What's Happening in Downtown Napa
The water always meets the wine at the Napa River Inn
Our central location in Downtown Napa along the riverfront makes for easy access to a bounty of Napa Valley events. Peruse the calendar below to get a taste of what's in store during your stay. From restaurant and wine indulgences to shopping and jazz-filled nights, there's something for everyone.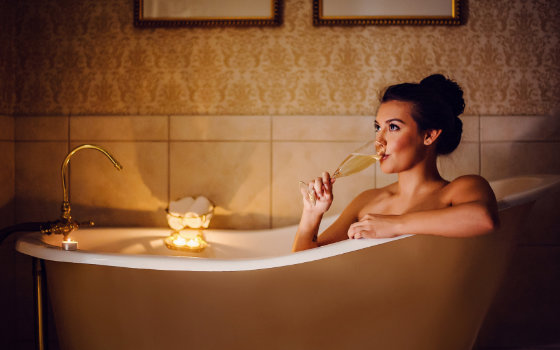 Napa is rated one of the most romantic regions of the world, come and celebrate your love!
View Details
BOOK NOW
Enjoy a romantic getaway, and delight yourselves in a visit to remember.
The Napa River Inn is well located when it comes to many Napa Valley activities! Frequently, we partner with these great events and offer ticket and room packages. Things like BottleRock, Napa Valley Film Festival, Festival Napa Valley, and more! If you have something you are interested in attending, please call the Front Desk andContinue reading