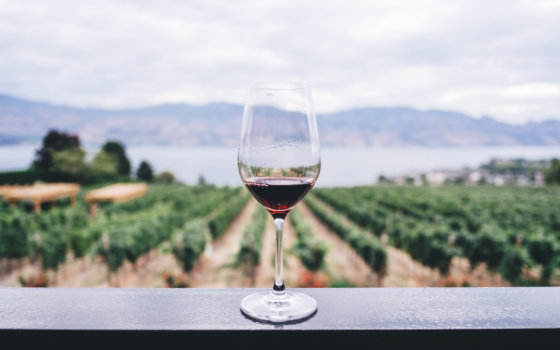 Hotel and Wine Tasting Package
---
Valid Dates: Always
All Day Wine Tasting Tour (Approx: 10 am – 4:30 pm)
Boxed Picnic Lunch
Up to Three Wineries, All Outdoor Tastings
Package for Two includes Overnight at the Inn
Details
Engaging and enjoyable all day wine tasting tour to three delightful Napa Valley wineries. After a wonderful night's rest at the Inn and delicious pastries delivered to your room. Enjoy a small group (join-in) tour to several unique Napa Valley wineries. Package includes overnight accommodations for two, wine tour and picnic, pastries, free parking and wifi at the Inn.
COVID-19 Questions answered:
1. Many Napa Valley and Sonoma region wineries are currently open and offering outdoor wine tasting experiences. Our wine country is indeed still open!
2. Platypus Tours is also still up and running, conducting our awesome private wine tours as well as a modified version of our celebrated join-in tours (8-12 guests). Tours are offered seven days a week.
3. We're making every effort to protect our guests and our staff from any possible virus transmission. Read our procedures. The wineries we're visiting are doing this as well.
4. Our tours are just as fun and interesting as they ever were! In fact, our seasoned guides have been reporting some of their best-ever tour groups and winery experiences during recent weeks. Why? Lack of crowds during our normal high season is magical. Also, wineries are so thrilled to be seeing guests during this time that they're digging extra deep to please and accommodate our guests.